Looking for special offers and coupons from Schaal Plumbing, Heating & Cooling? Look no further! Take advantage of the special offers below, but don't wait too long -- these deals may not last!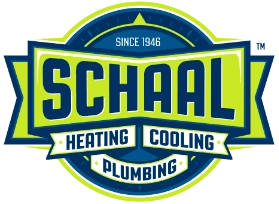 Receive a FREE furnace when you purchase an AC! All you pay is the labor to install it. This is a limited time offer, so take advantage of these savings while they last!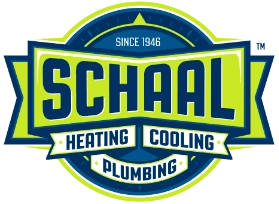 We are offering a $99 safety inspection that covers both your furnace and AC! It gets better! If we determine your unit is 13 years or older, we will credit the $99 back so you receive the safety inspection for FREE! When your heating and cooling equipment gets older, it is more likely to have costly breakdowns, increased utility usage, or become potentially unsafe. Let Schaal keep you and your family safe!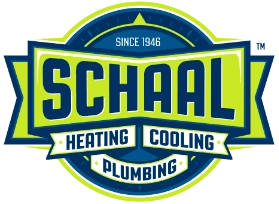 Receive $100 off a new water heater! Limited time offer only valid in Cedar Rapids area.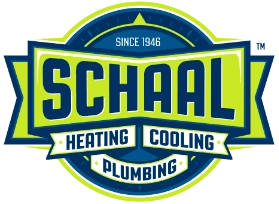 Expiring 3/31/2023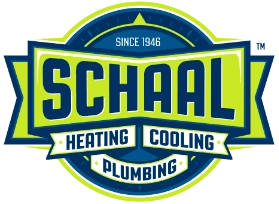 on estimates for replacement or repairs!