Looking for special offers and coupons from Schaal Plumbing, Heating & Cooling? Look no further! Take advantage of the special offers below, but don't wait too long -- these deals may not last!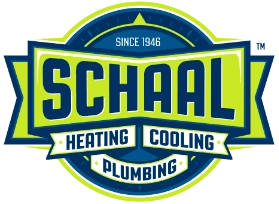 Low Monthly Payments of $100!
You could get a new home comfort system for as little as $100 a month!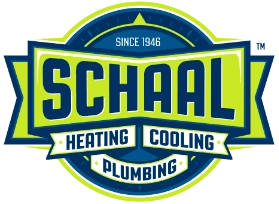 Experiencing issues with your AC unit? One of our certified technicians will come out to diagnose the issue for FREE! Limited Time Offer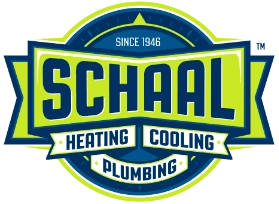 $99 Early Bird AC Tune Up
The early bird gets the worm! Schedule your AC tune up with us before the heat really hits! Offer expires 4/30/2023.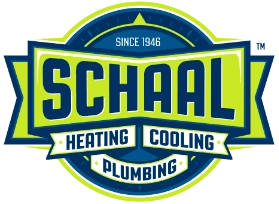 Receive $100 off a new water heater! Limited time offer only valid in Cedar Rapids area.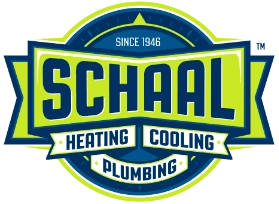 $149 Commercial AC Tune Up
Offer expires 4/30/2023